Jensen Law Office, PLLC
1833 N 105th St., Suite 301
Seattle, WA 98133
 

A Legacy Preserved: A Multigenerational Success Story with the Legacy Planning Model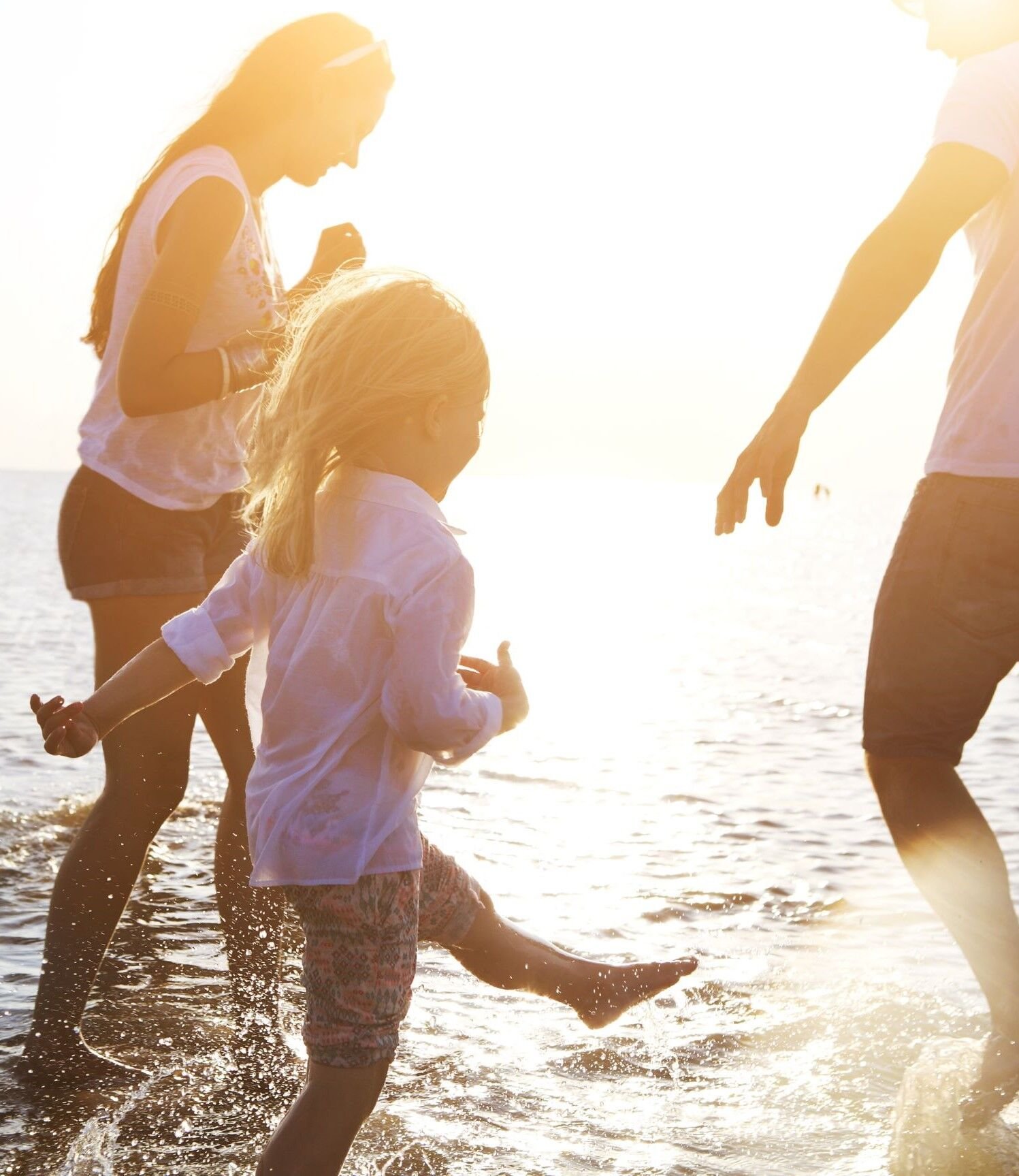 Discover How Our Comprehensive, Customized Approach Helped the Anderson Family Safeguard Their Wealth and Pass on a Lasting Legacy
As a way of introducing our Legacy Planning Model, I would like to introduce you to the hypothetical Anderson family, based right here in the pacific northwest. The Anderson family's story is one of hard work, dedication, and a desire to leave a lasting legacy for their children and grandchildren. As longtime clients of our estate planning law firm, the Andersons turned to us for guidance and support when it came to safeguarding their wealth and ensuring a seamless transition of assets from one generation to the next. By utilizing our Legacy Planning Model, we were able to provide the Andersons with a comprehensive, personalized approach that not only protected their wealth but also ensured their family values and legacy would endure for generations to come.
Identifying Unique Needs and Goals 
The first step in our process was to understand the Anderson family's unique circumstances, goals, and concerns. The family's wealth had been built through years of successful business ventures and real estate investments. They wanted to ensure that the wealth they had accumulated would be protected from potential creditors, taxes, and other threats, while also providing for their children and future generations.
Developing a Customized Plan 
With a clear understanding of the Anderson family's needs and objectives, our team set to work developing a customized estate plan utilizing the Legacy Planning Model. This included:
Comprehensive tax planning strategies to minimize federal and state estate taxes, capital gains taxes, and generation-skipping taxes.

Asset protection options to safeguard the family's wealth from potential creditors, including the establishment of Dynasty Trusts and other asset protection strategies.

Inheritance protection measures to ensure their children's inheritances would be protected from creditors, divorcing spouses, and other threats.

Business succession planning strategies to provide for a smooth transition of the family's business interests.

Philanthropic planning to support the causes that were dear to the Anderson family's hearts.
Collaborating with the Andersons' Team of Advisors 
Recognizing that the Andersons had a team of advisors, including financial advisors, accountants, business attorneys, and insurance professionals, we worked closely with these experts to ensure a cohesive, integrated approach to their estate planning. This collaboration allowed us to develop a plan that not only addressed their legal needs but also aligned with their overall financial and tax strategies.
Monitoring and Updating the Estate Plan 
Estate planning is an ongoing process, and our Legacy Planning Model emphasizes proactive monitoring and updating of the plan as needed. Over the years, we maintained a close relationship with the Anderson family and their advisors, addressing changes in their circumstances and ensuring that their estate plan remained relevant and effective. As the family grew and their needs evolved, we continued to provide guidance, making adjustments to the plan to reflect new goals, tax laws, and family dynamics.  
The Anderson Family's Lasting Legacy 
The successful implementation and ongoing monitoring of the Andersons' estate plan provided peace of mind for the family, knowing that their wealth and legacy were secure. As the Andersons passed their wealth on to the next generation, they did so with confidence that their estate plan had been crafted with care and precision.
In Conclusion 
The Anderson family's story is a testament to the power of our Legacy Planning Model. By taking a comprehensive, personalized approach to estate planning, we were able to help the Andersons protect their wealth, pass on their family values, and ensure a lasting legacy for generations to come. If you're seeking a tailored, proactive approach to your own estate planning needs, we invite you to explore our Legacy Planning Model and discover the difference it can make for your family's future.