What is Estate Planning? Why is it Important?
Estate Planning is the planning of your estate for after your life. Your estate includes all of your money (savings, investments, etc.), your life insurance, your house, other real estate, your business, all of your personal property, and even your pets. By planning what you want to happen to these things before your death, you can guarantee that your life's work will garner the respect it deserves after your death by having your wishes honored. Your estate plan will also protect you as you get older, making sure you are safe and taken care of. In addition to this, estate planning helps protect your children, family members, and pets amid a hard time, helping them avoid the stress of planning your estate after you are gone. Our team can help you achieve all that you want to with your legacy and to protect it.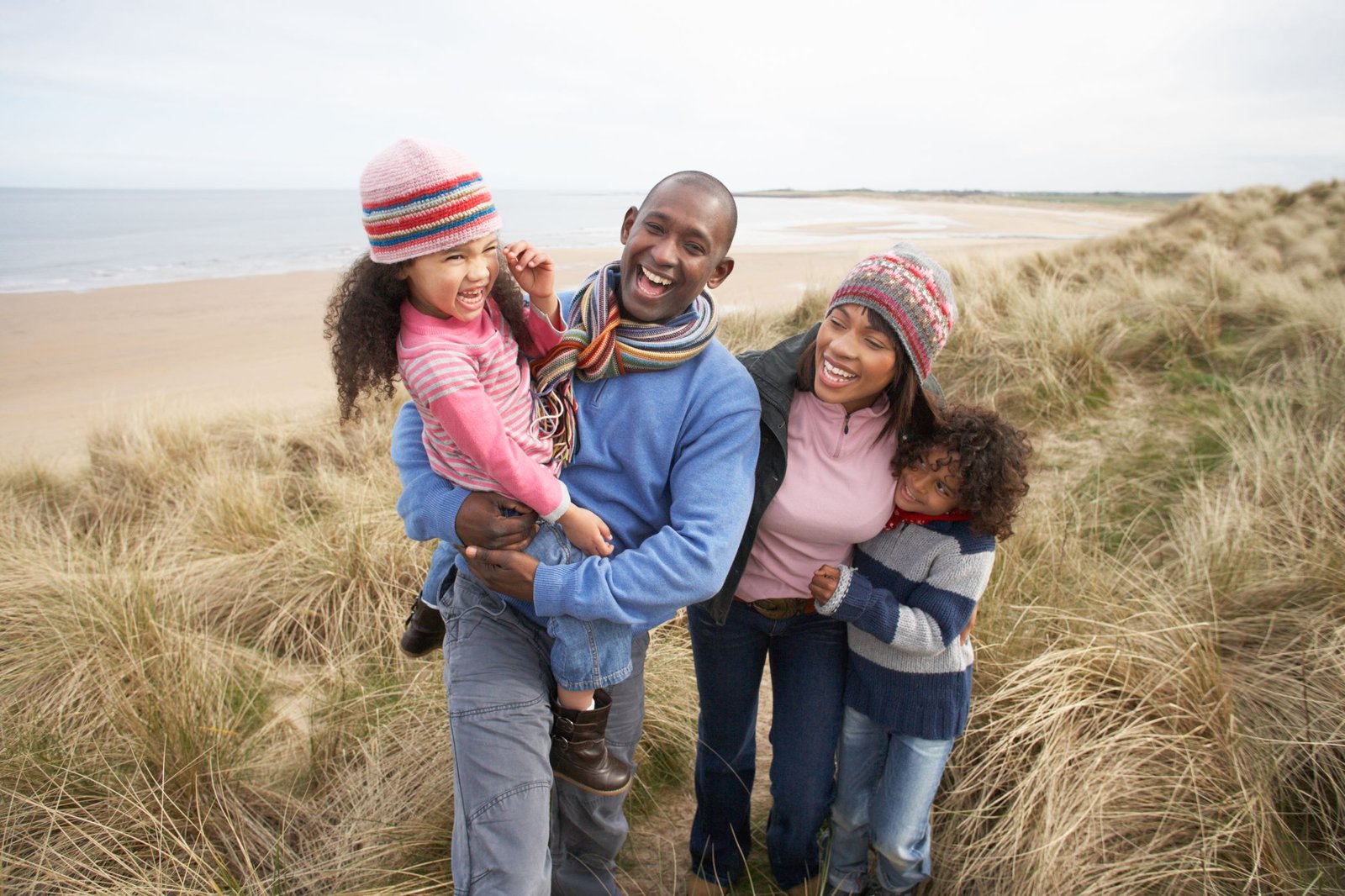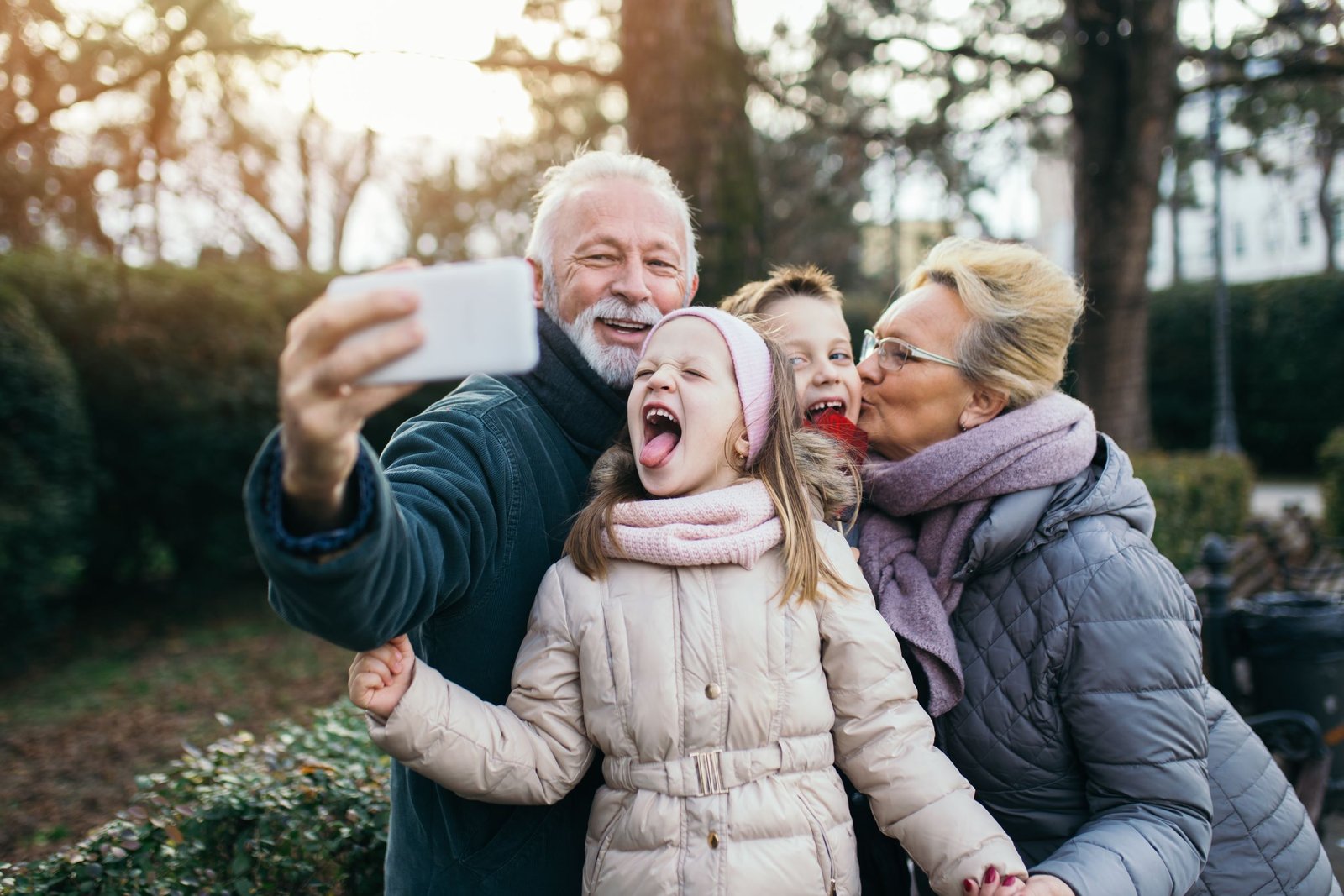 Key Documents and Considerations
Estate planning involves the creation of essential legal documents to ensure the orderly management and distribution of assets in the event of incapacity or death. These documents typically include a last will and testament, general durable power of attorney, healthcare power of attorney, and a directive to physicians. Additional options may include incorporating an unfunded living trust to align beneficiary-controlled assets, such as retirement accounts, and facilitate easy updates. A revocable living trust can also serve as a will substitute, avoiding probate and potentially including sub-trusts to address specific needs. Seeking guidance from an estate planning professional is crucial to tailor the process according to individual circumstances and objectives.
What is our process for Estate Planning?
The most essential step of our process for Estate Planning is talking to YOU. It is very important to us that your estate plan reflects your needs and wants, and what is most valuable to you and your family. Throughout every step of creating your plan, we want your values to shine through to the forefront so you can be the best represented that you can be.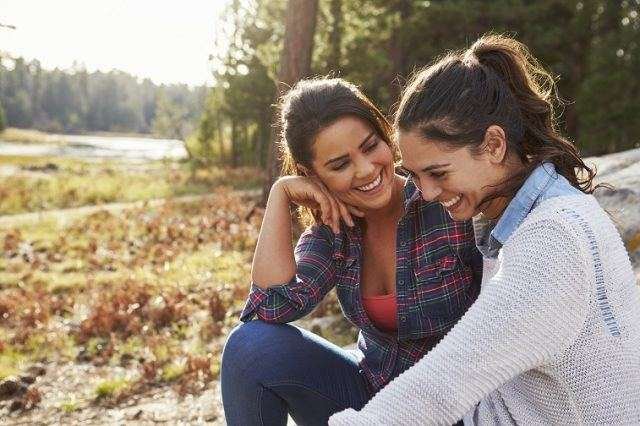 When you reach out to us, we take the time to understand your unique situation and motivations for estate planning. Whether you call us or fill out a form, we're here to listen.
2. Meet with your Attorney
We schedule a consultation for you to meet with one of our experienced attorneys. During this meeting, you can openly discuss your goals, priorities, and any concerns you may have about your estate plan.
3. Tailored Document Preparation
Based on the information you provide, we meticulously prepare a comprehensive set of estate planning documents that align with your specific requirements. This typically includes a trust, will, Power of Attorney, healthcare power of attorney, and other necessary documents.
We share the drafted documents with you for your review. Our team is readily available to answer any questions or address any revisions you may require. We want you to feel confident and comfortable with every aspect of your estate plan.
Once you are satisfied with the documents, we schedule a signing meeting at a convenient time for you. During this meeting, the necessary legal formalities are completed, and your estate planning documents become officially executed.
6. Document Delivery and Support
We provide you with scanned copies of the signed documents for your records. Additionally, we organize the original documents to be presentable, which we hand over to you. Should you have any questions or need further assistance, our dedicated team remains available to support you.