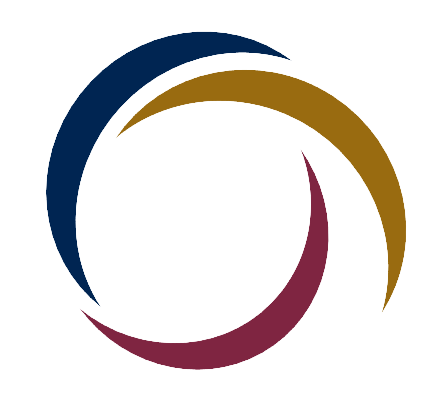 Wills • Trusts • Probates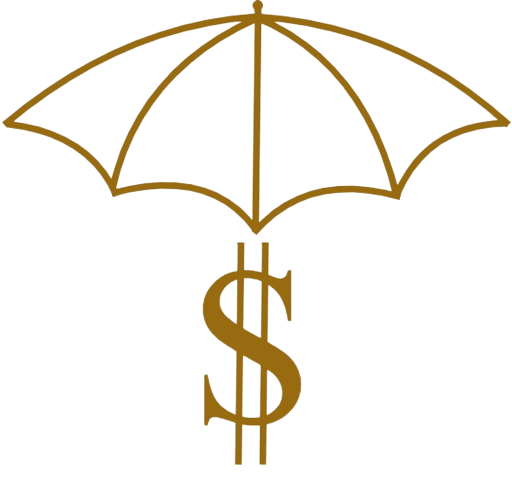 Asset protection goes beyond the physical protection of your material assets. It focuses on protecting your legacy for your beneficiaries while avoiding lawsuits, unwanted taxes, and probate. We will work to protect your life's work for those you want to benefit from them.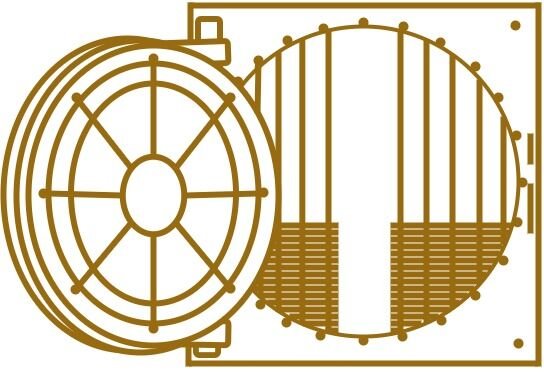 When it comes to your estate plan, there are many obstacles to overcome. Some of the largest are taxes. By living in the United States, you are subject to Washington State Estate Tax, Federal Estate Tax, Income Tax, and Capital Gains Tax. With our guidance, your estate plan will focus on the opportunities these taxes offer while avoiding traps and unnecessary expenses.
Our pets offer us companionship and love during our lives. It is only right to give them all the protection and stability that we can after our lives have ended. We will guard the well-being of your furry family in your estate plan so they will be safe and healthy their entire lives.
Protecting Minor Children
Protecting minor children is crucial because they are vulnerable and dependent on adults for their well-being. By ensuring their care and financial security through estate planning, we provide them with stability, protection, and support, even in the unfortunate event of their parents' incapacitation or death.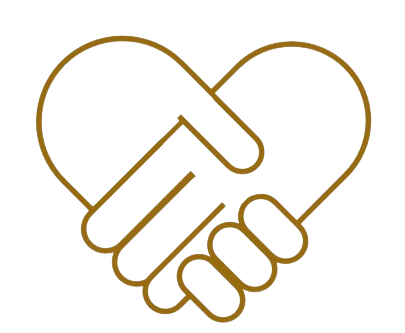 Charitable Planning and Gifts
If you decide to give aid to a charity in your estate plan, we are hre to help you. Planned charitable gifts can take the form of Private Foundations, Charitable Remainder Trusts, and Charitable Lead Trusts. When used properly tax benefits can be achieved.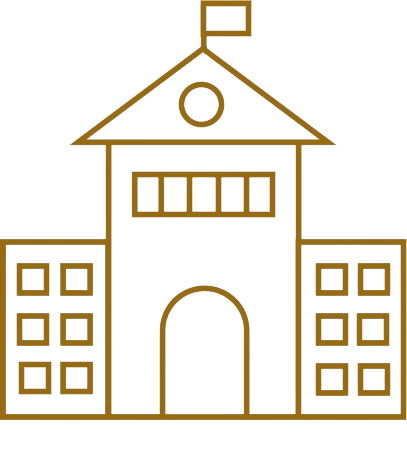 We recognize that every person and circumstance is unique and so deserves a unique solution. We are here to work through that with you in a way that achieves your particular goals. Whether it is avoiding more taxes than necessary, a gift trust, or any other issue, we will find an answer.
Dedicated to Serving Your Needs
Jensen Estate Law is primarily an Estate Planning  and Estate Administration law firm with offices in Seattle and Redmond representing clients throughout Washington. Our Attorneys assist people from all backgrounds by listening to their needs and tailoring our services to fit their unique situation and budget. By utilizing a comprehensive process and asking you the tough questions like, "What do you want?", the lawyers of Jensen Law Office are able to create custom designed solutions for you.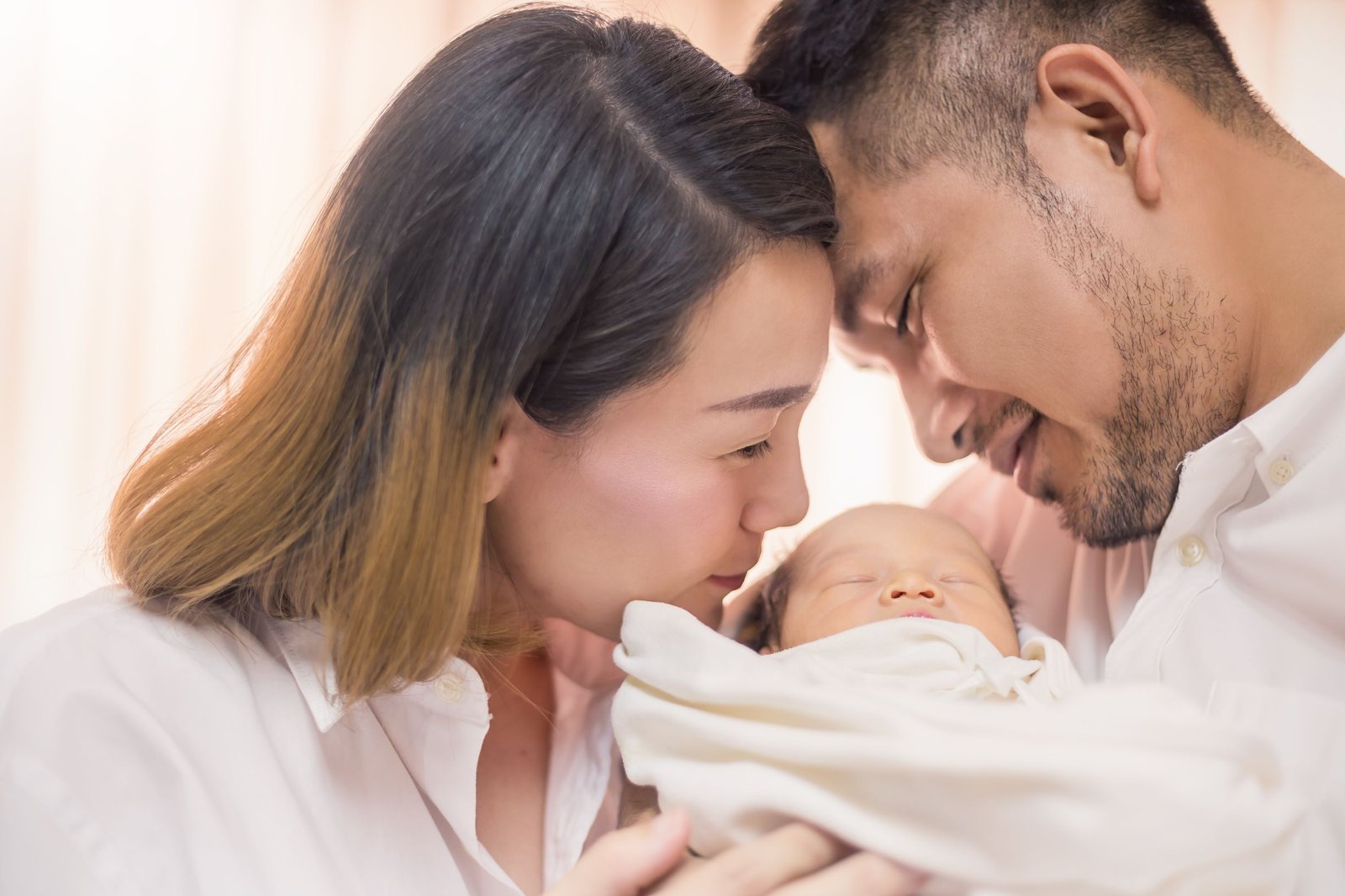 Do you need support?
We are here for you after loss
We understand that the loss of a loved one brings many challenges, and our firm wants you to know that you don't have to face the estate administration process alone. Seeking our support as a law firm specializing in estate planning and administration can provide the guidance you need. Our team of experienced attorneys will be there for you, offering compassionate assistance throughout the journey of managing and distributing your loved one's assets. We will navigate the complexities of probate, prepare necessary legal documents, and explore suitable options like a small estate affidavit. With our expertise, you can focus on healing while knowing that your loved one's estate is being handled with care and expertise.
Family Is Our Top Priority
With a comprehensive process and custom designed estate plans, we can assist with small to large taxable estates. With our help, your plan will provide for all your loved ones, including pets and charities, with solutions that meet both your simple and complex health and financial needs. We recognize that our clients' family needs extend beyond wills, trusts, and powers of attorney. Our services fall along a continuum of needs.
Every person has a unique mosaic of life that includes family, interests and dreams. At Jensen Law Office, we look at your life, listen to your needs and tailor our services to fit your life. Located in King County, Washington, we serve people from all religious backgrounds and spiritual philosophies, financial circumstances, and familial situations, whether traditional or non-traditional.
.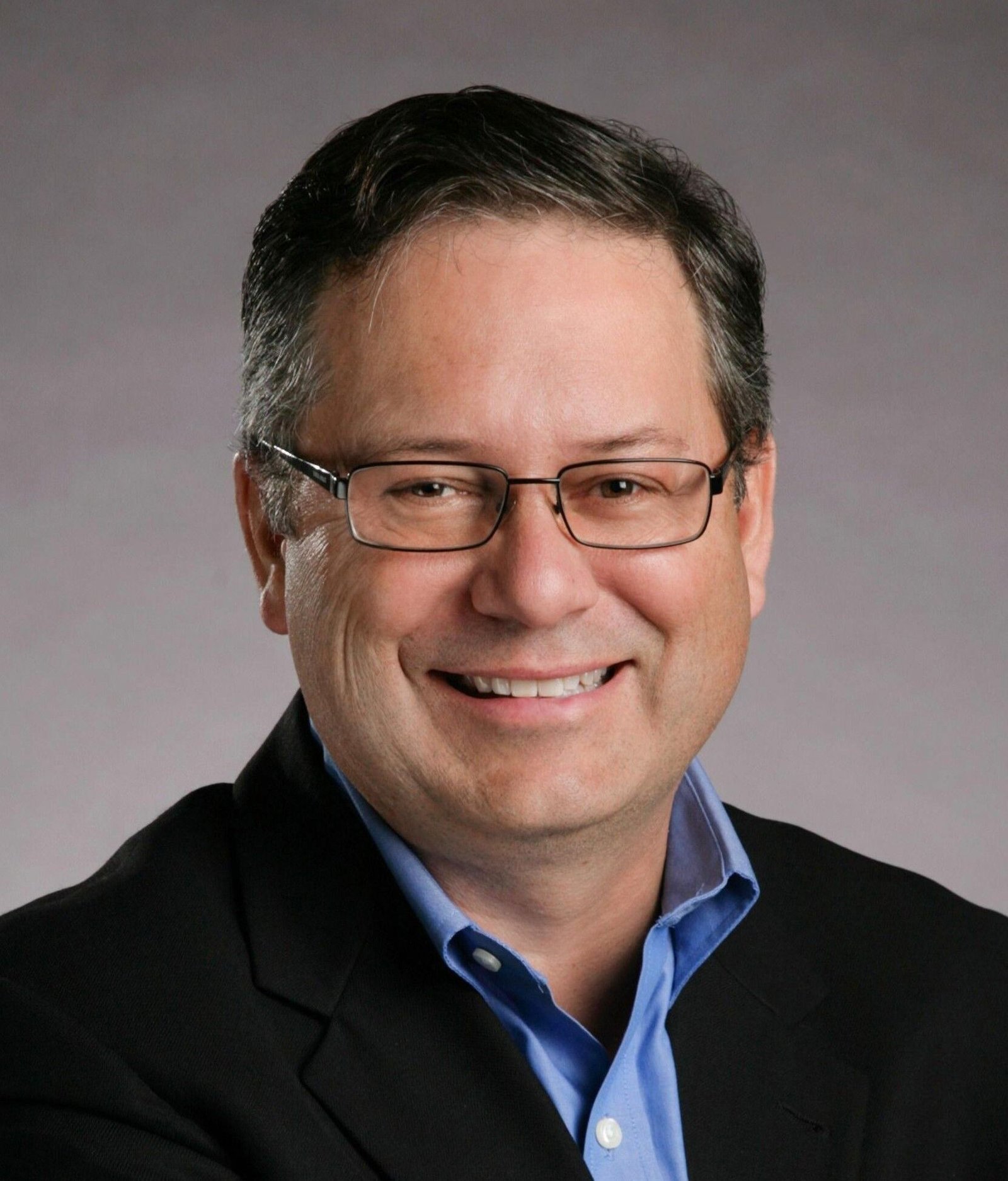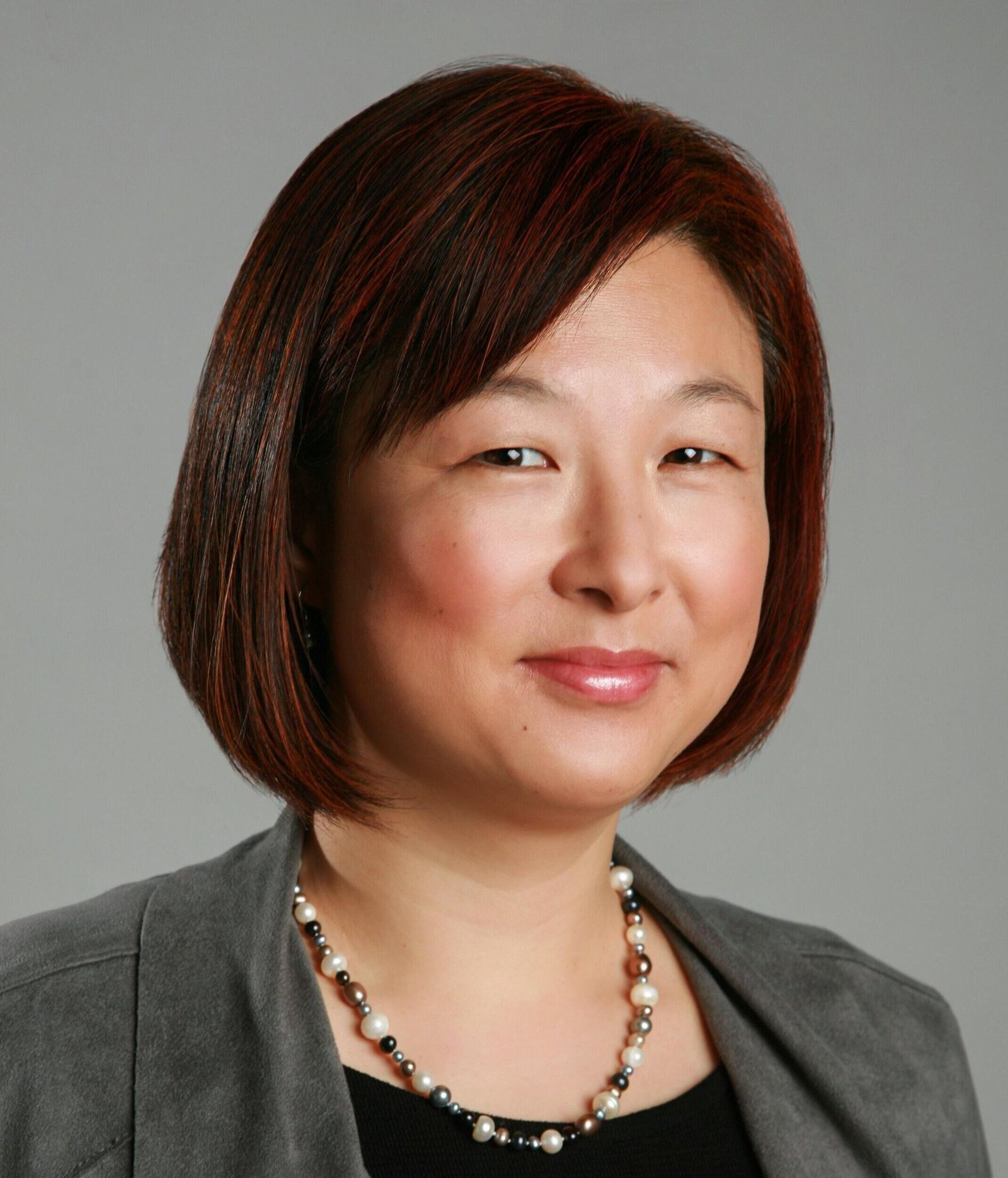 "Very good and professional."
"Great! It is such a relief to have the estate paperwork and planning done. A weight off our mind in the event something happens to us."
"Very smooth and uncomplicated process. Derek paid close attention to our long-term goals and followed through with precisely the documents we were looking for, all for a very reasonable price. The final binder presentation is well-organized and thoughtfully laid-out. We highly recommend Jensen Law Office."
"Our experience working with Jensen Law Office and Anita Shteynberg was very positive. They produced our comprehensive Estate Plan quickly taking the time to ensure our wishes were accurately captured and addressed."
"As always, the experience was easy, staff were kind and efficient. I really appreciated how everyone handled my mother, who is in her 80's, with patience and kindness."
"We found our new lawyer Anita to be welcoming, professional, timely and extremely knowledgeable. Thank you so much!"
"Good, they always have taken good care of us.
"We had a great experience working with Anita. It was an efficient process that produced documents we were needing. Anita helped us understand various options and documents we were not aware of and gave us the space to make decisions that made sense. Great communication overall from Anita and the entire staff."
"Excellent experience: Friendly, professional, and efficient team. They took the time to explain the details and great follow up after the meetings."
"Top rate. Patient, understanding professional help with all we needed to have done after husband passed away."
"Top notch! We really enjoy our visits there. The entire staff is very helpful and friendly. We get really good legal services and really feel listened to."
"Excellent. Found working with the entire crew easy and a good experience. Derek and his staff are very knowledgeable and take their time to ensure that we understand every aspect of what we are doing."
"My questions were answered, and the best solution was reached in short order. "
"Great. Derek is super easy to talk to and provides clear information presented in a way so that even non-lawyers can understand! Access to the building is simple and easy off the freeway with always has open parking spots. "
<! -- Add Swiper Css --> <! -- Add Swiper Js --> <! -- Add Swiper Controls -->