Jensen Law Office, PLLC
1833 N 105th St., Suite 301
Seattle, WA 98133 
Jensen Law Office
November Newsletter
Gifting in Washington State
As the holidays approach, you may find yourself thinking about the important people in your life and how you can best outfit your estate plan to help them. The accumulation of assets over one's lifetime can be put to a lot of good after death, if protected the proper way. One thing to consider, is how your assets will be taxed after your death and how that will affect those to whom you are giving gifts. There are several ways to limit the effects of Washington Estate Tax, Capital Gains, and others, such as the Federal Gift Tax Exemption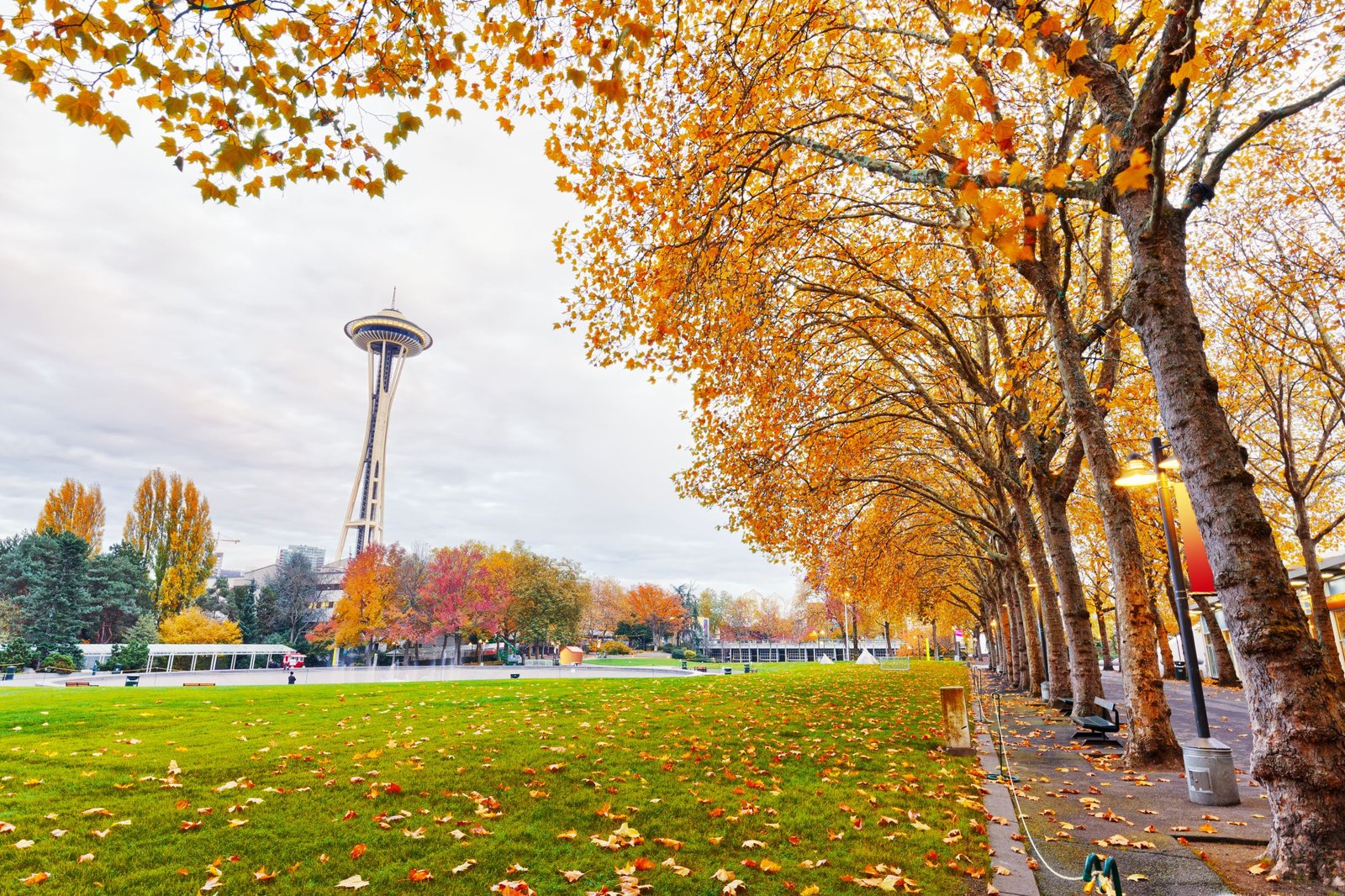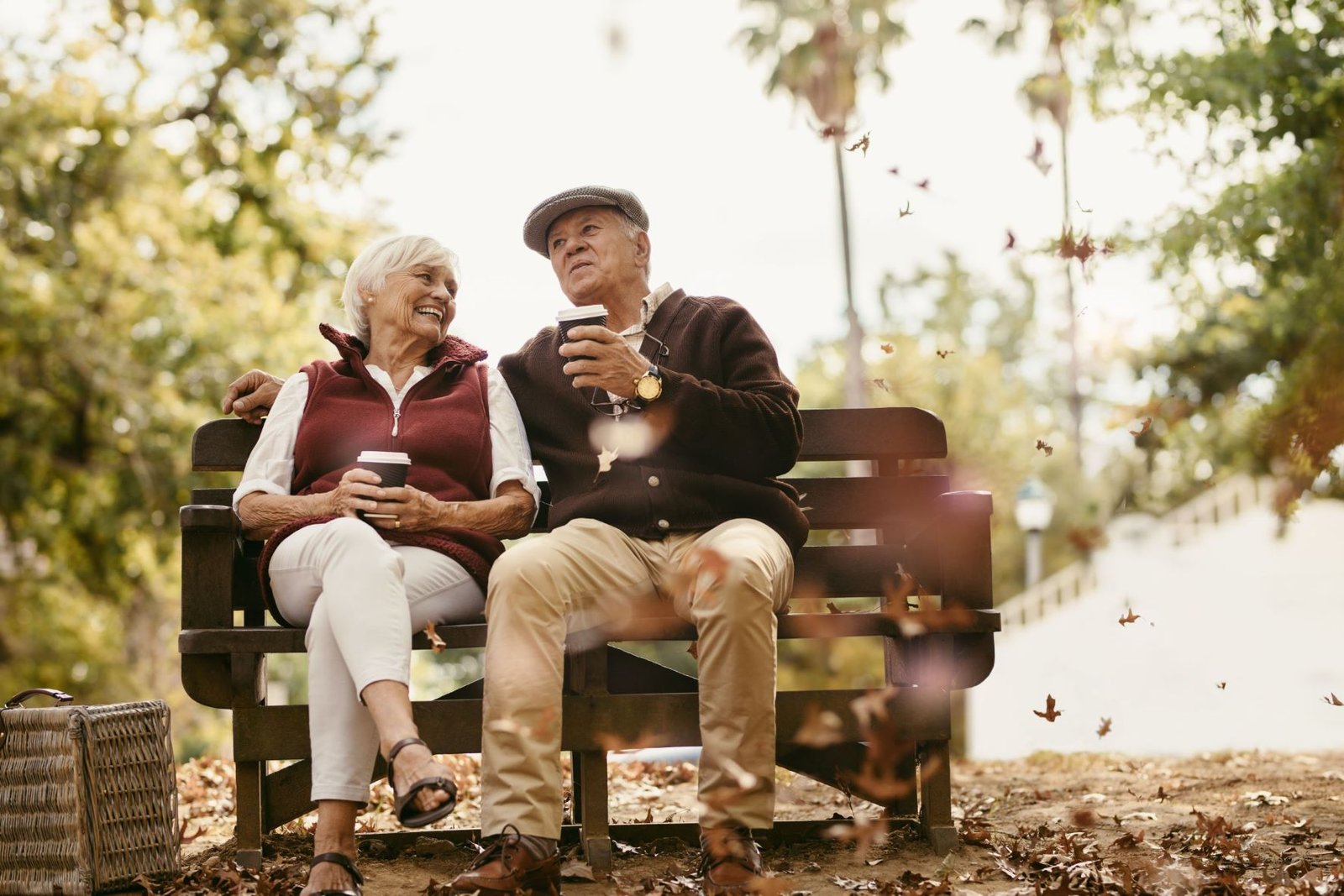 Type of Life Insurance and How They Can Be Used in Estate Planning
Many of us do not start thinking about life insurance until we get our first full-time job and the company's human resources representative asks us if we want to enroll in the employer's group life insurance policy. Most people think "Why not?" and sign up, naming a family member as the beneficiary of their policy, and then never give it another thought. Although this may be a good start, too few of us spend much more time thinking about life insurance.
Your Planning Team for Your Next Adventure
When planning your next great travel adventure, you may decide that you can do it yourself. You know what you and your travel companions want to see and do, how much you are willing to pay, and the most convenient times to travel. While making travel arrangements may be okay to do yourself, you need to consider calling in a special planning team to make sure that you and your loved ones are protected during your travels and afterward. The following are some individuals you should schedule appointments with before you leave on your next adventure.