Jensen Law Office, PLLC
1833 N 105th St., Suite 301
Seattle, WA 98133 
Jensen Law Office
May Newsletter
The ABCs of Estate Planning and Administration: A Simple Dictionary
If you are planning for your future or dealing with the death of a loved one, you may encounter some unfamiliar terms related to estate planning. Estate planning is the process of arranging how your assets will be distributed after your death and who will make decisions on your behalf if you become incapacitated. In this article, we will explain some of the common terms that you may encounter in estate planning and why they are important.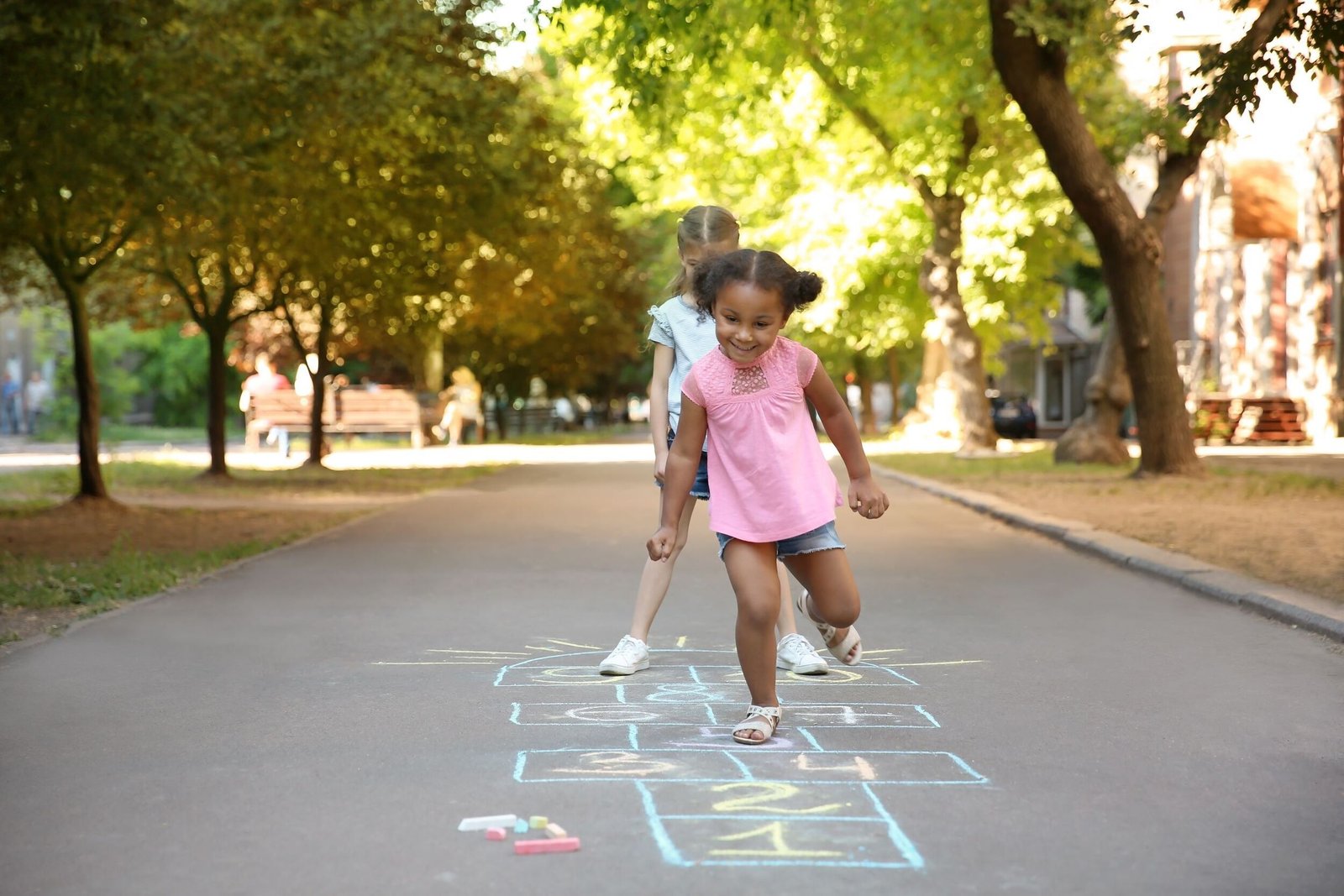 Securing Your Child's Future: The Conservatorship Avoidance Trust
Planning for the future security of your children is one of the most important tasks you can undertake as a parent. The thought of leaving your child's financial welfare in the hands of a court-appointed conservator can be distressing. Fortunately, there's a way to avoid that scenario: a Conservatorship Avoidance Trust. Let's delve into what this means and how it can help ensure your child's financial future.
Planning a Barbecue Is Like Planning Your Estate 
As the Memorial Day weekend kicks off the summer season, many look forward to the warm weather and gatherings with loved ones, including backyard barbecues. While a cookout may seem casual, proper planning plays a crucial role in its success. Surprisingly, a similar level of preparation is equally important when it comes to estate planning. Just as meticulous preparations are necessary for a seamless cookout, careful estate planning is vital to avoid the pitfalls of an inadequate or nonexistent plan that could leave you and your loved ones in a challenging situation.